HOUSE OF LOW CULTURE
In the basement of one of the country's leading medical schools, Dr. Edward Jessup*, candidate for the Nobel Prize, floats naked in total darkness. He is conducting the most dangerous experiment in the history of science. And the subject of that experiment is himself. -Altered States, 1980

Edward's Lament is the second full-length from House Of Low CulturE--the laboratory concoction of Aaron Turner (Isis, Old Man Gloom, Lotus Eaters). Within its vast bandwidth, Turner marries warm cinematic tones with sub-nautical sound effects to produce a sensatory encounter like no other. Guitar strings reverberate circuitously within the close confines of amplifier housings and unidentifiable noises percolate from the murky recesses of the hearing threshold. Cavernous atmospheres find their foil in digitized blips as the low hum of inevitability drones mercilessly in the background. The effect is both vaguely disorienting and starkly captivating.

Just as Dr. Jessup's own waterborne enterprise with obscure narcotics and dormant genes in our evolutionary path revealed forgotten primal instincts in the human mind, House Of Low Culture explores slumbering corners of the aural experience, revealing the full capabilities of the stereo field. Edward's Lament, like its predecessors in HOLC's modest but essential back-catalogue, is a thematically cohesive suite of instrumental excursions for barren landscapes and sunken shantytowns (think Bombay Beach, Quabbin Reservoir, Salton Sea). It is the swansong for all which was once thriving and is now desolate.

HOLC made its auspicious debut with the release of Submarine Immersion Techniques Vol. 1 on Crowd Control Activities, followed by the Gettin Sentimental double seven-inch on Robotic Empire and appearances on compilations such as Release Entertainment's Funeral Songs. An as-yet untitled 12" on Autofact Records is forthcoming.

Current and past HOLC co-conspirators include Jeff Caxide of Isis (the most prominent of Turne''s "other bands"), Luke Scarola (of Turner's famed Old Man Gloom collective, which also boasts members of Cave In and Converge), and James Plotkin (who, along with Turner and Khanate/Sunn O))) guitarist Stephen O'Malley, comprise the Lotus Eaters triumvirate). But HOLC is not even a "band" in the traditional sense (although HOLC have performed at the Beyond The Pale Festival in San Francisco and at select New England locales)…it is just one facet of Turner's prolific sonic existence.

"We're not entirely sure if Dr. Jessup is in fact the "Edward" that Aaron Turner refers to in Edward's Lament (in fact, it's unlikely), but the united themes of isolation, psychotropic disturbance, and experimentation seem to hold true in both works. Plus, we figure it's just one more annoying question for journalists to ask Turner when they interview him.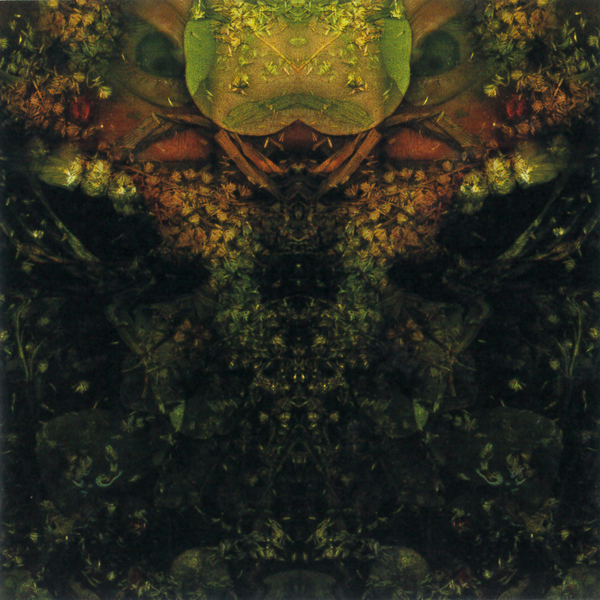 HOUSE OF LOW CULTURE
EDWARD'S LAMENT
Tour
No dates scheduled at this time