ISIS
1997: A black year for old standards and conventional wisdom. Defying the laws of time and space, a dark phoenix rises from the ashes of Cable, Union Suit, and Loga. ISIS' original incarnation takes shape, spearheaded by Aaron Turner, Jeff Caxide, and Aaron Harris. ISIS are half men, half machines - living testaments to the scientific modification of The Natural Law. Their initial demonstration recording is but a promise of the sonic stratagem that ISIS will employ in future endeavors.

1998: A legend is born. After their introductory recordings are distributed to the public sector through the usual channels, The Mosquito Control EP is committed to tape at the renowned God City recording complex in Massachusetts and released via Escape Artist Records. It is a bastion of heaviness; a masterful rendering of the insect kingdom in crushing, oblique sound waves and twisting, needling melodies. Live demonstrations with the likes of Dillinger Escape Plan, Converge, EyeHateGod, and Soilent Green ensue. Enter ex-Cast Iron Hike guitarist Mike Gallagher and noise architect Jay Randall of Agoraphobic Nosebleed, who join the fold in time to embark on a North East tour with Converge and Cavity.

1999: The rising tide. The bionic hand of ISIS looms heavy; and a black cloud enshrouds the earth. A new EP, The Red Sea, is issued through Second Nature Recordings. Jay Randall mysteriously disappears shortly after its completion, and is replaced with Cliff Meyer of The Gersch. The Red Sea is a harbinger of the Cave In / ISIS summer tour, as well as ISIS' eventual winter tour with co-conspirators Neurosis.

2000: Science marches on. Emerging from the thick saline waters of The Red Sea, Isis bleeds forth yet another jarring, mind-bending behemoth of a recording. In Celestial, the band's third release, a prophecy has been issued that is never to be rescinded. Released once again via Escape Artist Records, Celestial is to be followed up with a companion MCD, SGNL>05, via Neurosis' own label, Neurot Recordings.

With forays into extreme dynamics ("Divine Mother") and stirring ambience ("Beneath Below"), SGNL>05 is the next step in ISIS' evolution; a seething whisper to Celestial's mechanized roar.

Featuring a remix courtesy of Justin Broadrick from mighty industrial progenitors Godflesh, the MCD contains four breathtaking suites in all for an unparalleled aural experience.

This is only the beginning.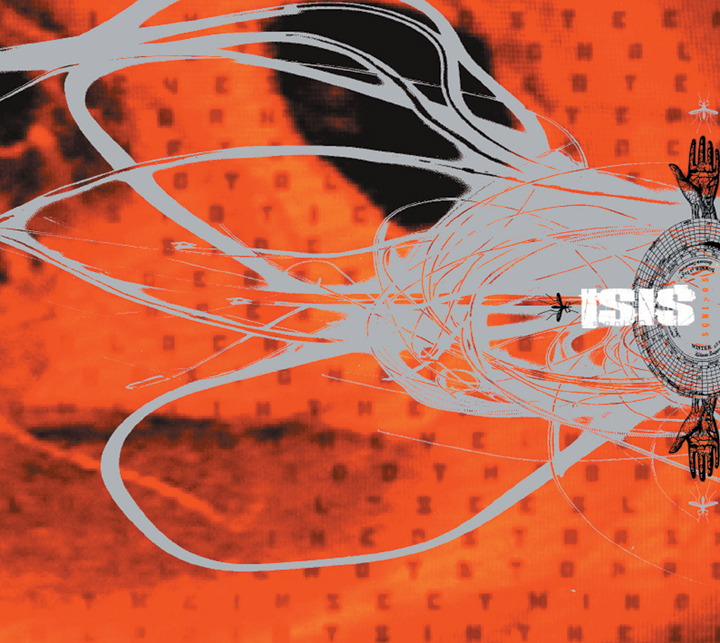 Tour
No dates scheduled at this time