BATTLE OF MICE
Newly formed from members of Neurot Recordings' label mates, Red Sparowes and Made Out of Babies, Battle of Mice delivers a crushing heaviness you might expect, but at the same time creates stunningly beautiful moments of lush guitars and elegant vocals, powered by slow, methodic drumming.

Battle of Mice is heavy without pretension, beautiful without effort, creating sounds reminiscent of Godflesh, Neurosis, My Bloody Valentine, & Bjork.

Battle of Mice is comprised of Julie Xmas (Made Out of Babies) on vocals; Josh Graham (Neurosis visuals, Red Sparowes) on guitars/keyboards; Tony Maimone on bass (Book of Knots, and previously of Pere Ubu); and Joel Hamilton on drums, who has worked with Sparklehorse, Unsane, Frank Black, Elvis Costello, Tom Waits, and more. Joel has played in Shiner, Players Club, Glazed Baby, and Book Of Knots.

Look for limited 7 inch vinyl releases in Spring 2006, a full length to be released on Neurot in Fall 2006, as well as east coast shows.

More to come.
BATTLE OF MICE
A DAY OF NIGHTS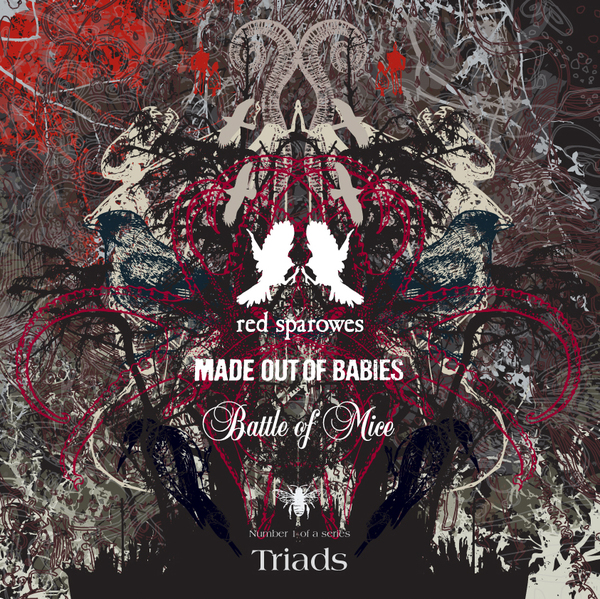 RED SPAROWES,
MADE OUT OF BABIES & BATTLE OF MICE
TRIAD
Tour
No dates scheduled at this time