MADE OUT OF BABIES
There's something taunting and downright intimidating about the sophomore album by Made Out of Babies that befits its title, Coward. Like that well-worn catcall, it's every bit a menacing challenge.

And, by all rights and means we should be intimidated by this NYC quartet that looks like a composite of every schoolboy/schoolgirl crush and sounds like a ferocious hybrid of PJ Harvey, Jesus Lizard, Babes In Toyland and Big Black.

On stage, caterwauling front-woman Julie Christmas paces the floor, yelping with a bewitching intensity that defies her charming beauty and (occasionally) cherubic whispers. Meanwhile, towering guitarist Brendan Tobin coolly strangulates leaden sheets of guitar strata from his battered six-string, bassist Cooper lunges in time as his instrument rumbles and slithers around Matthew Egan's relentlessly churning rhythms and blood-splattering drum fills. There's no rock machismo in the sounds of Made Out of Babies, which just might be what makes it so unsettling and unique. Instead, the group bears a mysteriously unified all-out visual and aural aesthetic assault reminiscent of mid-period Black Flag. And yet, there's a certain curious glamour to MOoB that gives it a monolithic appeal.

MOoB's sophomore Neurot Recordings album was recorded with the equally intimidating Steve Albini at Electrical Audio in Chicago, which could only be described as a match made in… loud. Where its previous album Trophy condensed its songs into a single psychotic impulse, Coward blasts its sound inward as well as outward, like a cathartic supernova from a band driven beyond any point of being rational. Does that sound like hyperbole, coward?

Take a listen: from the very first throat-searing yowl that opens the album, Coward is, quite simply, bigger that you. "Proud To Drown" lurches with Cooper's staccato bass line tugging at Matt's pulsating 6/8 drum pattern while Brendan's Middle Eastern tinged riff winds it all up to erupt. While "Fed" temporarily cools the band's frenetic energy to greasy throb, it seems primarily to highlight the fact that Julie can really sing – not that any of us are likely to coax a sweet lullaby out of her anytime soon. But, her vocal acrobatics -- leaping effortlessly from a demure whisper to a note-perfect murderous scream -- are in finest form here, reminiscent of Leslie Rankine of Silverfish and/or a more demented Karen O of the Yeah Yeah Yeahs. Throughout, the album Made Out of Babies remains evocative, intimidating, brutally frank and -- as the International rock press shouted with glee over the band's stunning Neurot Recordings debut Trophy – by far the label's most unabashedly rocking outfit.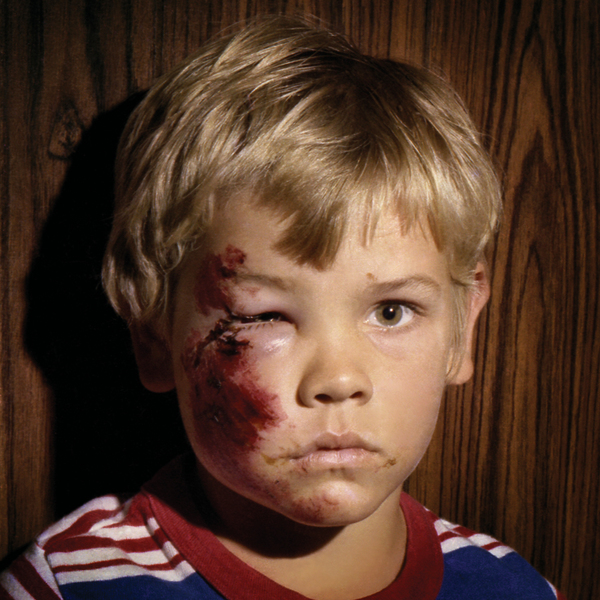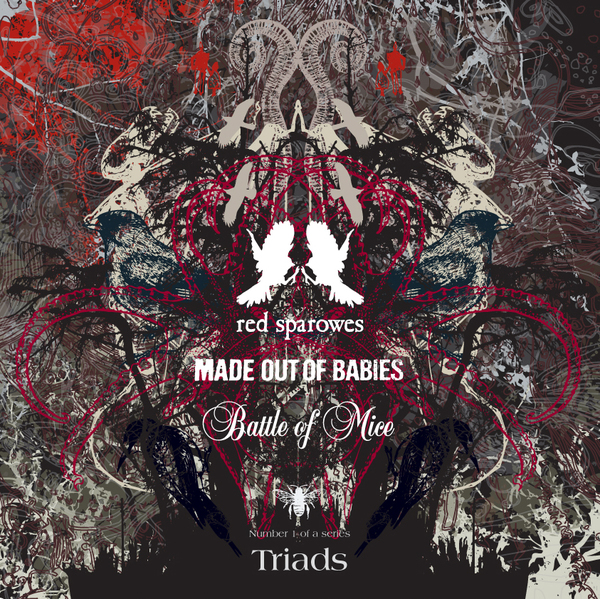 RED SPAROWES,
MADE OUT OF BABIES & BATTLE OF MICE
TRIAD
Tour
No dates scheduled at this time