TARANTULA HAWK
Welcome to the new psych era.
Tarantula Hawk combines all the essential elements of early Pink Floyd, Man Is The Bastard and
King Crimson with a new-school black metal sensibility.
If it's possible, this record will both sooth your soul and make your ears bleed simultaneously.
On their second self-titled release Tarantula Hawk has laid the foundation for another
instrumental interpretive journey into the depths of creative perception. Using a darker palette
than their previous effort, this second album explores a cumulative void within the players, expressing emotions that can only be conveyed with music.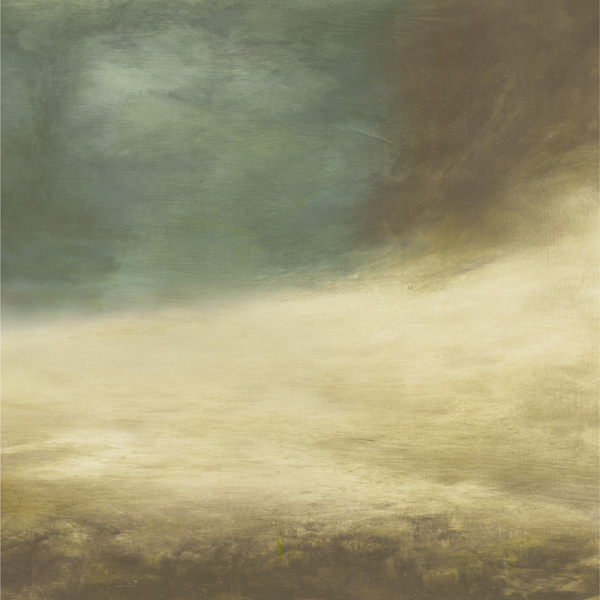 Tour
No dates scheduled at this time